Concerts, Sports and Special Events Limo Service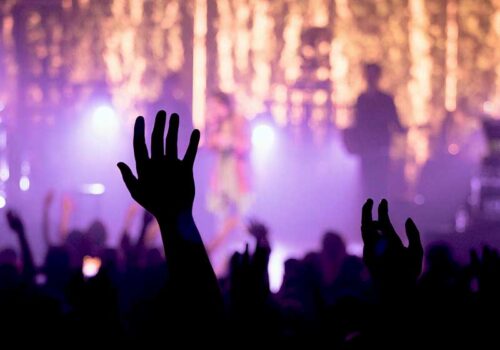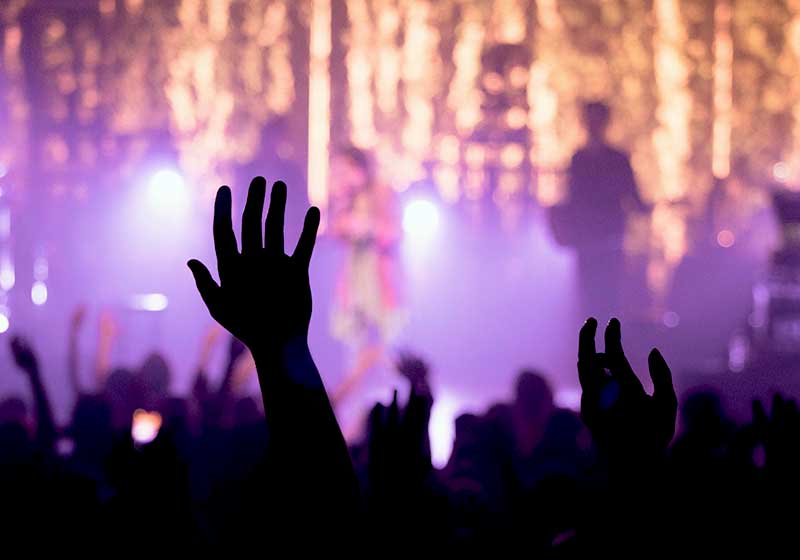 Residents in and around Temecula, CA, whether you're planning a trip up north to Disneyland or down south to attend a concerts, festival or sporting even in San Diego, why put yourself through the hassle and stress of driving you and your loved ones, yourself? After all, taking some time off to relax with your friends and family includes letting someone else do the driving.
Benefits of Using Executive Limo Service
That's where Temecula Executive Limos comes in. Our professional limo drivers can take all of the stress out of driving through traffic and the crowded Southern California roadways. You and your guests can sit back and relax in a luxurious, clean and safe vehicle, with one of our polite and conscientious chauffeurs at the wheel. This give you and your loved ones the time to engage in interesting conversation, check the latest sports news on your phones, or just play a video game or two such as Minecraft or Raid: Shadow Legends.
Venues We Travel To
Perhaps you'd like to attend one of the area's many concerts, festivals and special events. Venues we serve include Pechanga Arena San Diego, The Observatory North Park, House of Blues San Diego, SOMA San Diego, Cal Coast Credit Union Amphitheater, Spreckels Organ Pavilion, SeaWorld and more!
Why Temecula Executive Limos?
At Temecula Executive Limos, the safety and comfort of our clients is our top priority. You can be rest assured that we will can safely and comfortably take you and your friends and family to and from the best events from Temecula to San Diego or the greater Los Angeles area.
Enjoy the Latest Live Music, Concerts & Music Events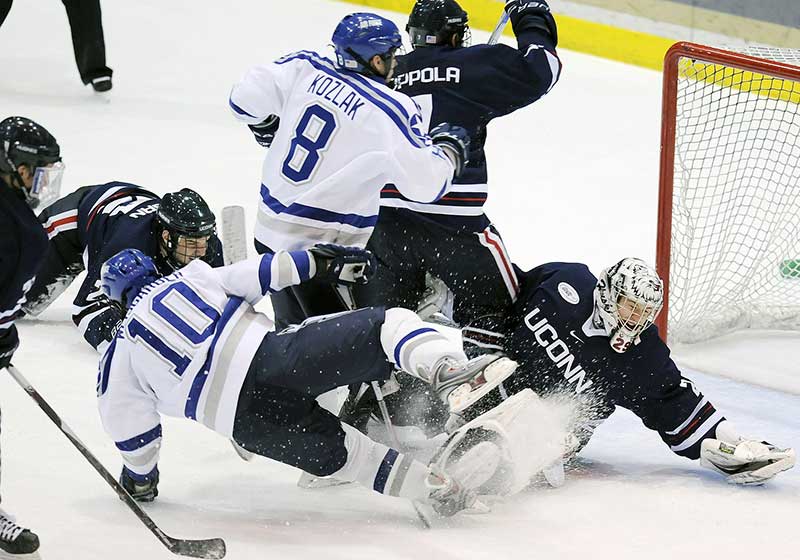 Root for your Favorite Sports Team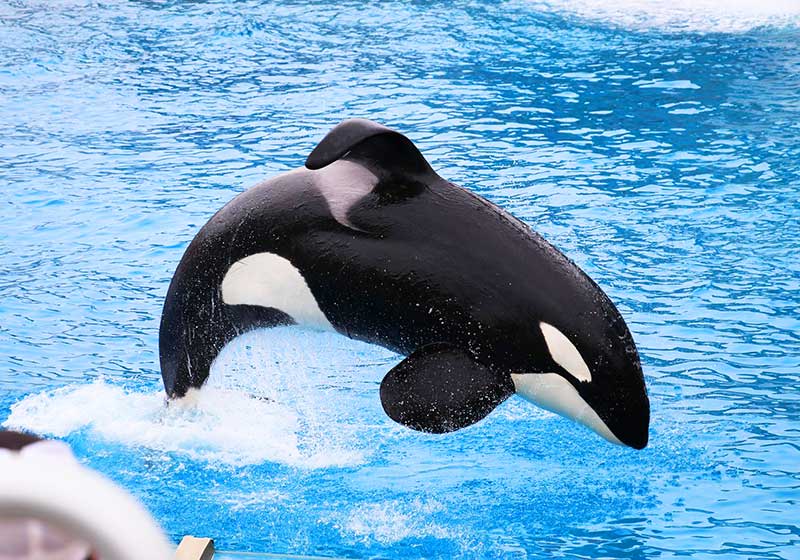 Bring the Entire Family To SeaWorld