Wine Tour Limo Service In Temecula California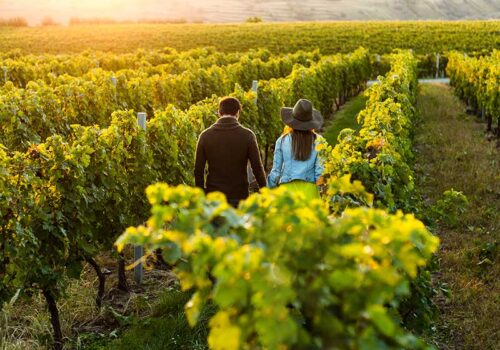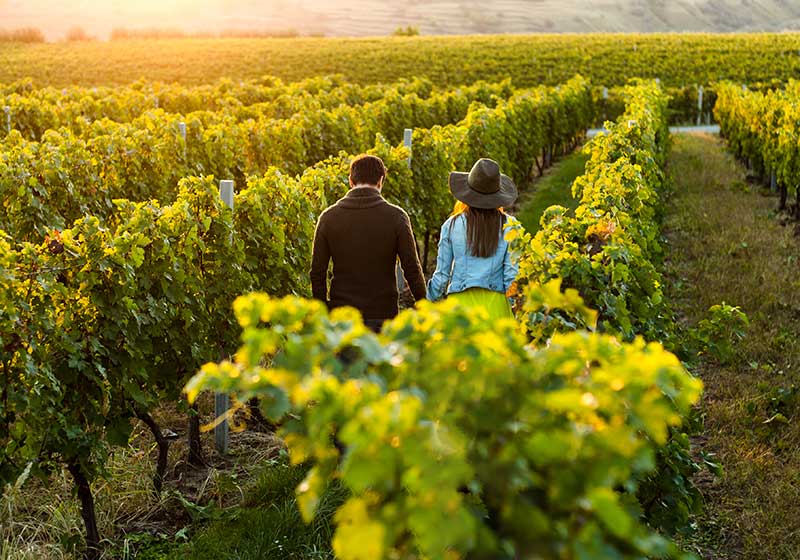 Embark on an unforgettable wine-tasting adventure with our premier Wine Tour Limo Service.
Wine tours are a popular choice for those in Southern California looking to discover great wines and explore wine and food pairings with their significant other, friends and/or adult family members, all while taking in the breathtaking panoramic views of the Temecula Valley.
Wine tours are also a great way to meet new people who share your interest in wines and can lead to lasting friendships. Wine tours can also be a fantastic business networking activity.
Discover Southern California's Hidden Gem here in Temecula's Wine Country
The Temecula Valley is a popular point of interest in Southern California. Nestled among scenic hills and valleys of Southern California's Wine Country, there are approximately 40-50 wineries yielding a wide range of exquisite and award-winning wines. These include Sangiovese, Montepulciano, Viognier, Syrah and Zinfandel.
Wine Tours are a main attraction where visitors can take advantage of all that Temecula wineries have to offer, tasting a diversity of eclectic wines produced in this lush and fertile region.
Why Choose Temecula Executive Limos For Your Next Wine Tour?
Temecula Executive Limos can safely and comfortably take you and your guests to and from the region's various wineries with peace of mind so that you can fully enjoy your wine tour. That's because our vehicles are cleaned and sanitized for each excursion.

The Cave, Oak Mountain Winery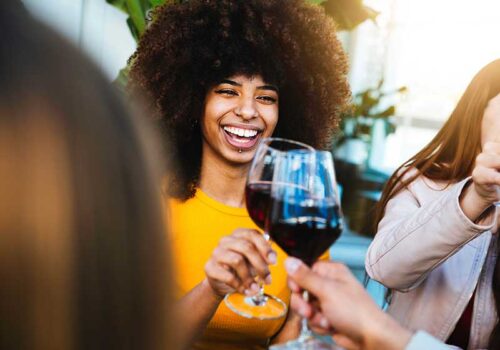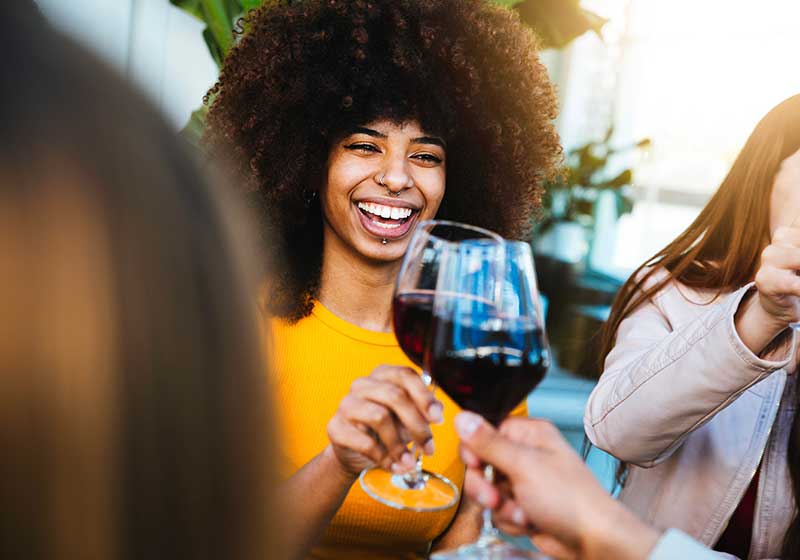 Sip on a delicious glass of our many award winning wine selections from the Temecula Valley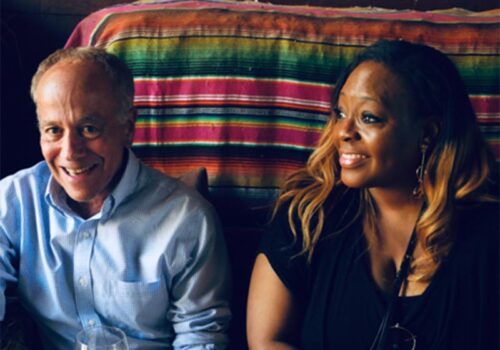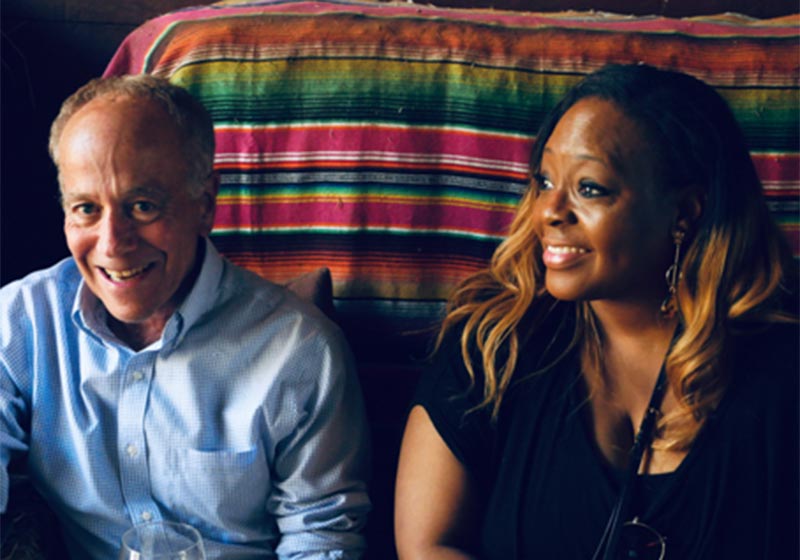 Catch up with friends and family