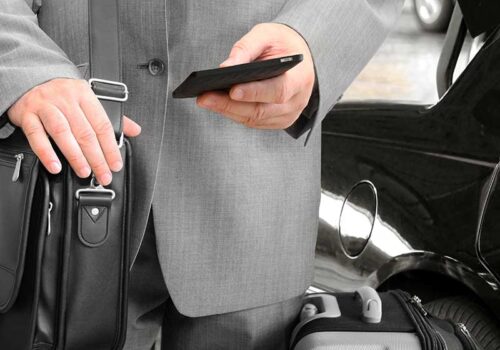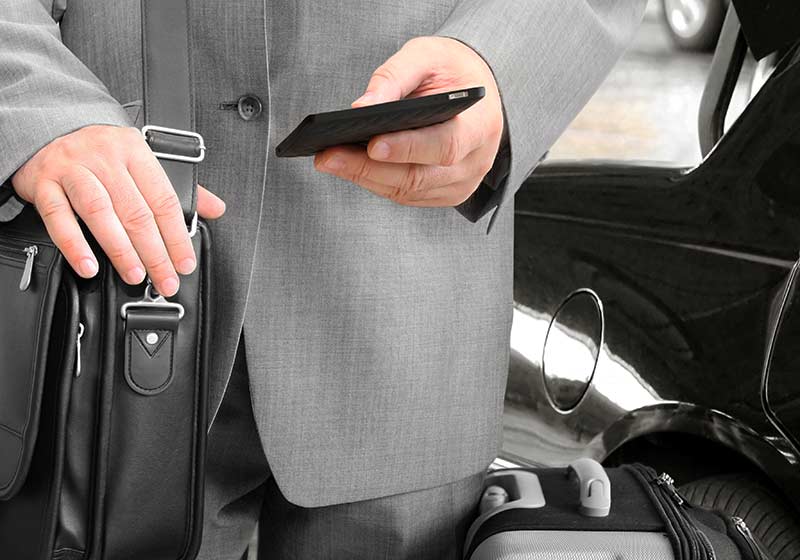 Temecula Executive Limos offers corporate executives and business professionals throughout Southern California, all the convenience, safety and privacy, one would expect from a leading corporate transportation service. Our vehicles range from well-appointed, premium sedans to multi-passenger Mercedes Sprinter vans.
Business Executive, Celebrities and VIPs
Whether you are a corporate executive, celebrities or VIP, Temecula Executive Limos is the top choice, from Los Angeles to San Diego. That is because our professional chauffeurs are dedicated to providing our clients the best experience.
Our drivers are professionally dressed, polite and will help with storage of your bags and luggage. Should you or your corporate guests have any additional needs, simply ask your chauffeur who will be glad to help make that happen.
Have a red carpet event, charity golf tournament or fund raiser? Temecula Executive Limos will get your there on time and in style.
Why Business Professionals Trust Our Corporate Transportation Service?
Temecula Executive Limos is not just any ground transportation or limousine service. We are considered among the best in Southern California because we exceed our corporate clients' expectations.
Our vehicles are immaculately cleaned and sanitized for your safety and our drivers are experienced, courteous and committed to safely transporting clients to their destination.
Sit Back and Relax While We Do the Driving
You have a busy schedule, so, shouldn't you be able to just sit back, relax, and enjoy the ride to your local destination in one of our premium vehicles?
When you ride with Temecula Executive Limos, our well-trained professional drivers will get you to and from your destination safely and comfortably, so you can safely take utilize your travel time in the manner that best suits you.
Why Choose Temecula Executive Limos For Corporate Transaction?
At Temecula Executive Limos, the safety and comfort of our clients is our top priority. You can be rest assured that we will can safely and comfortably take you and your friends and family to and from the best events from Temecula to San Diego or the greater Los Angeles area.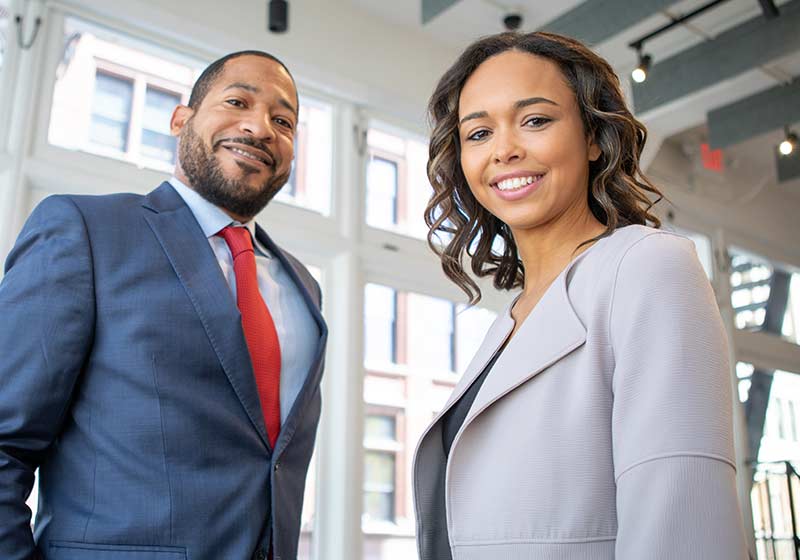 Serving Your Corporate Transportation Needs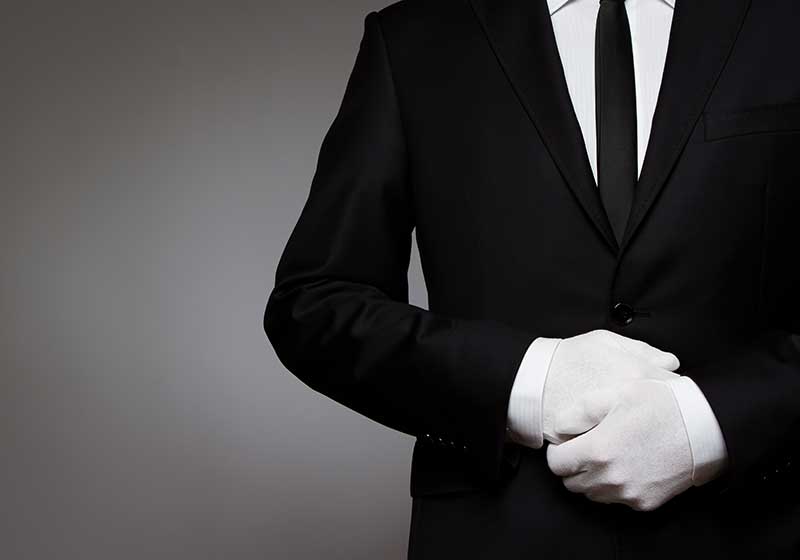 Professional Chauffeurs Dedicated to Client Satisfaction
Serving Southern California