Private Car Service To ONT – Ontario International Airport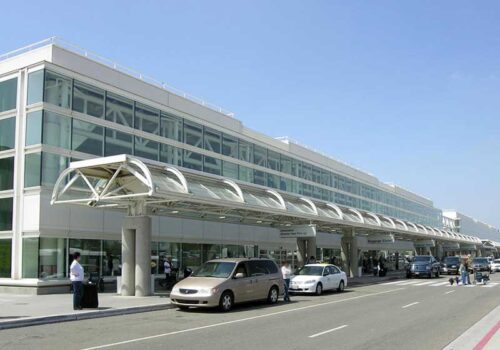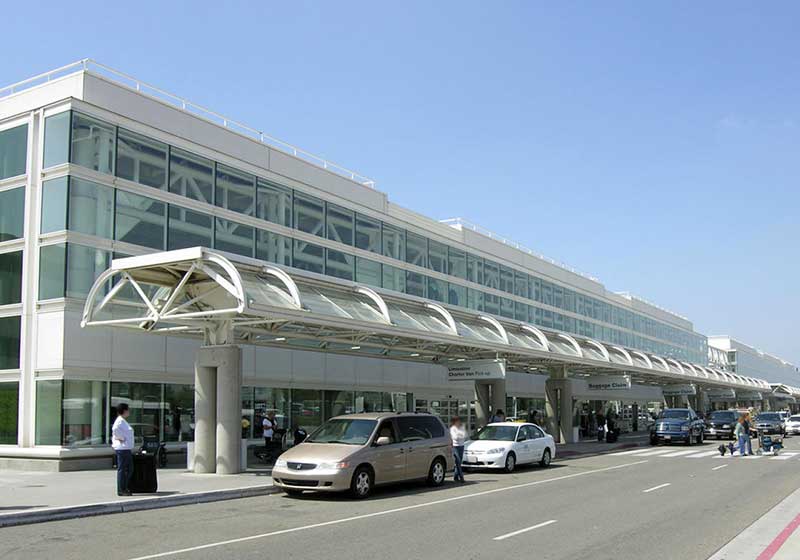 Welcome to the hassle-free and convenient world of private car service to Ont – Ontario International Airport.
At Temecula Executive Limos, we understand the frustrations of dealing with the hassles and expenses of driving and parking when you're about to embark on a trip or return home after a long flight.
Executive Private Car Service to ONT – Ontario Airport
Temecula Executive Limos provides convenient, on-time private black car service to and from Ontario International Airport.
Executive Car Service for Business
Coming or flying out for a business trip? No problem. Temecula Executive Limos is the hassle-free and worry-free way to get your to the airport when you need safe and reliable, professional private car service.
Private Car Service for Vacation Travel
Ontario International Airport is close to a number of California attractions, making it the ideal place to fly into for your family vacation. For example, perhaps you and your family are flying from Ontario International Airport to Disneyland. Temecula Executive Limos can get you and your loved ones to Ontario International Airport with time to spare, so you won't miss your flight.
What Makes Temecula Executive Limos Different?
At Temecula Executive Limos, your professional driver is experienced, polite and will gladly escort you to your gate. There is no better way to begin or end your trip than with a safe, worry -free ride in one of our executive fleet vehicles.
Call now at 951-999-8008 to get a free quote or book a reservation for black car service to Ontario Airport.