Private Car Service To LAX – Los Angeles International Airport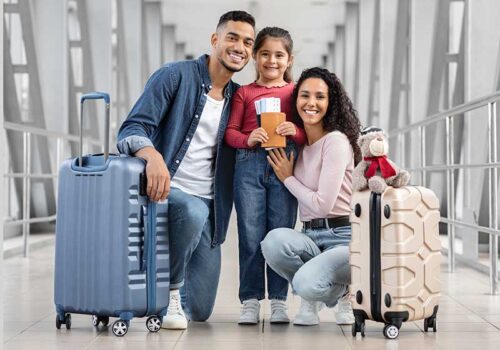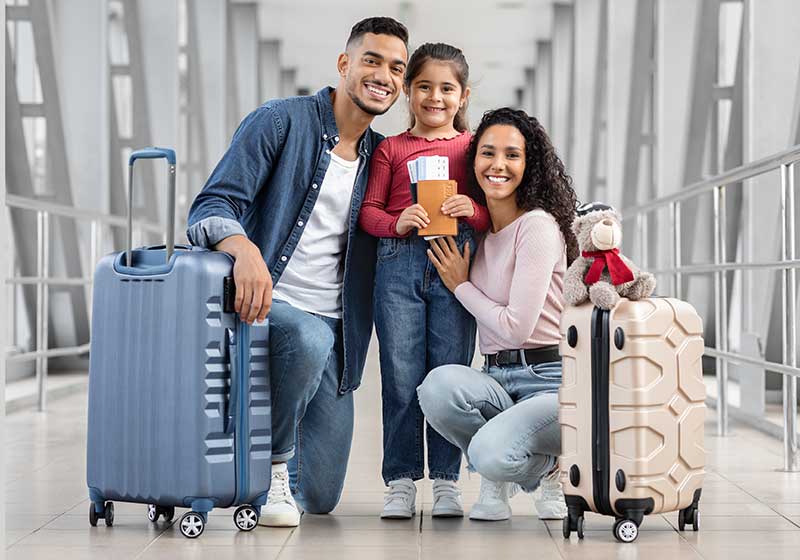 Los Angeles International Airport (LAX) is one of the busiest airports in the United States with more than 80 million travelers each year, so why not skip the headache of driving there yourself and use one of Southern California's most reliable and professional private car service to lax?
LAX is also a hub for Alaska, American, Delta, Southwest, and United Airlines.
Black Car Service to LAX
When you need safe and reliable black car service to Los Angeles International Airport, let Temecula Executive Limos get you to your gate, while you relax. Our friendly, safe, and prompt drivers will get you through the exhausting Southern California traffic to your departure or arrival destination.
Airport Shuttle to LAX
Get a great start to your trip by taking a private car shuttle to LAX. When you need to get to the airport on time, you can rely on Temecula Executive Limos. That is because we are committed to getting you to and from LAX hassle-free with time to spare. Enjoy to the comfort, privacy and safety that comes with private black car service from Temecula Executive Limos. No need to share your ride with strangers or make stops for other travelers along the way.
LAX Town Car Service
Looking for Town Car service to LAX? Temecula Executive Limos can take you to and from LAX in a black car luxury sedan enabling you to arrive relaxed and on time for your flight. Our professional drivers are polite, courteous and committed to client satisfaction.
Contact us today at 951-999-8008 to get a free quote or book a reservation for private car service to LAX.