Weddings & Engagements Limo Service In Southern California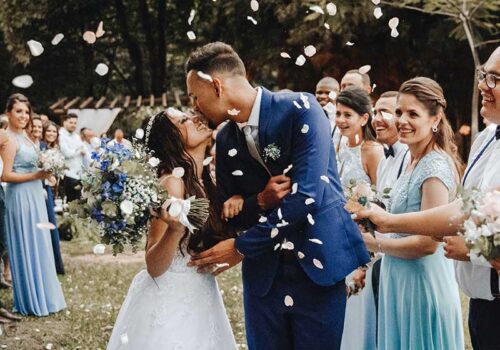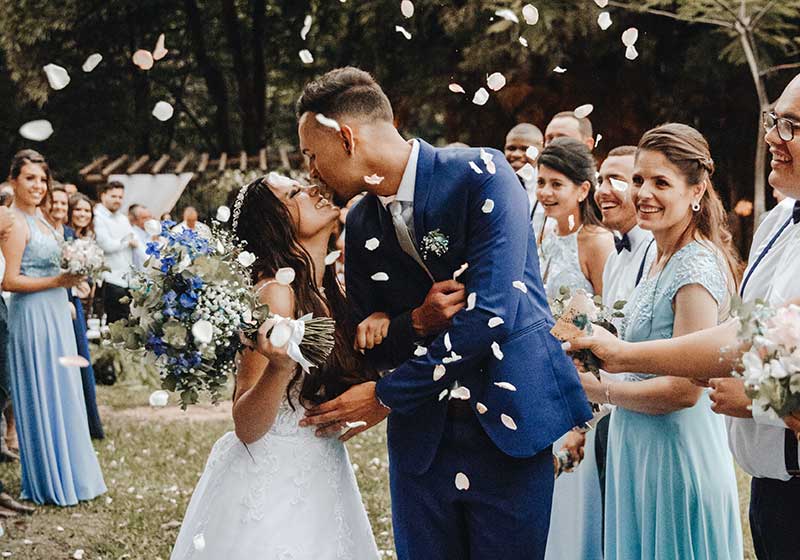 Exchange vows in Temecula's wine country, accompanied by our impeccable wedding limo service. Celebrate at stunning wineries. Book now for a memorable experience.
Why Host your Wedding in Temecula's Wine Country?
Temecula Wine Country is renowned for its scenic rolling hills and lush vineyard fields, rich colors and an understated, floral scent punctuated by an earthiness as grapes slowly ripen under the sun-drenched skies. These are just a few of the benefits that come with hosting your wedding at a winery in the Temecula's Valley.
There's also a variety of award-winning fine wines to share and enjoy with guests, as well as our moderate climate from May to October, the average high temperature ranging from the mid 70's to mid 80's.
Temecula Wine Country also have approximately 70-plus hotels from which to choose, should you wish to stay in the Valley for a few more days.
Why Choose Temecula Executive Limos For Your Wedding Transportation?
Temecula Executive Limos is committed providing you and your wedding guests the best wedding limo service in the Temecula Valley. Our professional drivers are familiar with all of the hotels and wineries and will bring you and your guests safely and comfortably to your wedding location.
Celebrate your special day locally with friends and family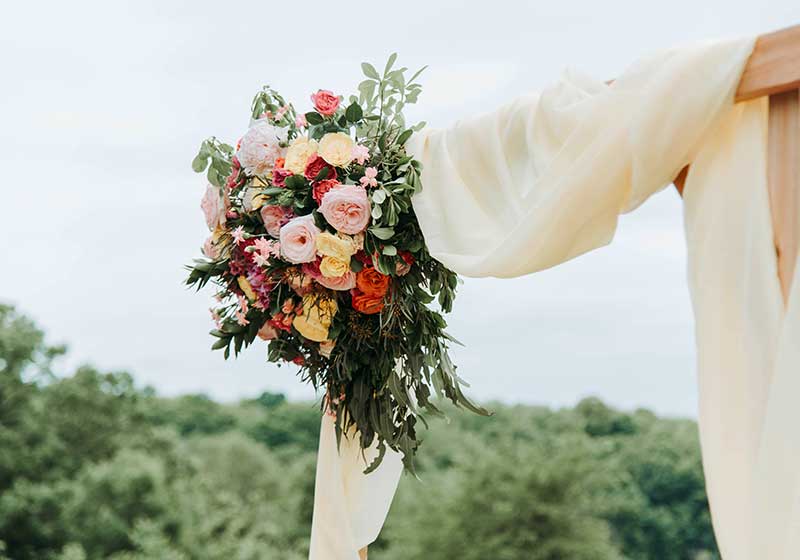 Exchange vows in the picturesque valleys of Temecula's wine country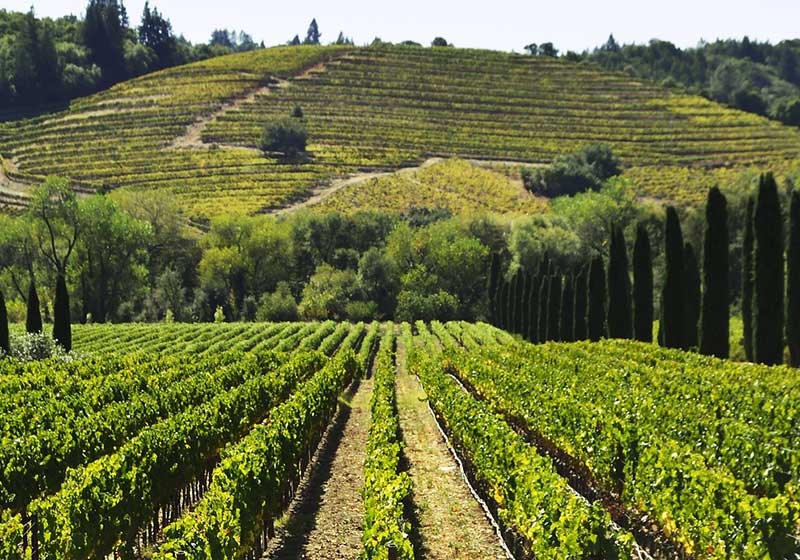 Let one of our Love 50 wineries, host your family and friends